Women's Summit an Overwhelming Success!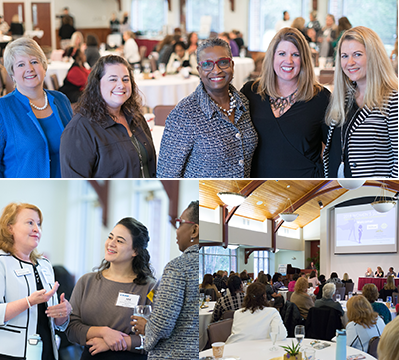 The first-ever FSAE Women's Summit was an overwhelming success!
We had 82 participants and practically 100% attendance!
Click here for the 2019 Program
A few key take-aways from attendees:
"I learned so much from the amazing women that spoke as well as just attending my first FSAE event. One thing that really stood out to me was the advice to be CONFIDENT and I will be implementing that!"
"Being good to myself first and having the 'confidence' to ask for what I really want will make me a better employee and better person in general."
"Letting go of fear and remembering that the difference in failure and success is continuing to try again and never giving up on personal and professional goals"
"It was better than I had expected. The keynote speakers and panel discussions were very insightful."
Thank you to our attendees, speakers and sponsors who made this possible!
Click here for photos

Mark Your Calendar:


2020 Women's Summit - May 8, 2020
Thank You Sponsors!
Share this post: