FSAE presented its most prestigious leadership awards at its recent Pivot 2020: FSAE Virtual meeting. The Executive of the Year Award honors an association executive who has displayed the highest commitment to professional growth and dedication to advancing the association management profession. The Associate of the Year Award honors an association supplier whose dedication and leadership also advances the industry. FSAE's Rising Star Award honors an association professional and/or supplier member who contribute significant time and talent to ensure FSAE's continued success. FSAE also recognized an associate organization that supports the association industry and local communities. Our Supporting Associate Organization of the Year awardhonors an organization that demonstrates outstanding efforts, excellence and innovation.
FSAE 2020 Award Winners: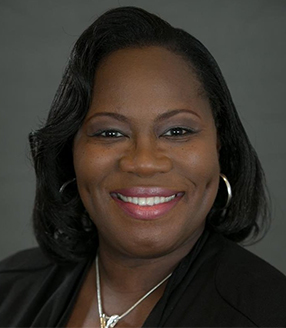 Executive of the Year: Marsha Kiner, MS, CAE
Interim Executive Director, Association of Florida Colleges, Tallahassee, FL
Marsha Kiner, MS, CAE has worked in association leadership for over 15 years. She currently serves as Interim Executive Director for the Association of Florida Colleges, a professional association for the employees of the Florida College System. A member of FSAE since 2007, Marsha has served on the FSAE Board of Directors, FSAE Foundation Board, and chaired numerous FSAE Committees.