2019 Call for Presentations Now Open
Educate Association Executives for the Next Era in Association Management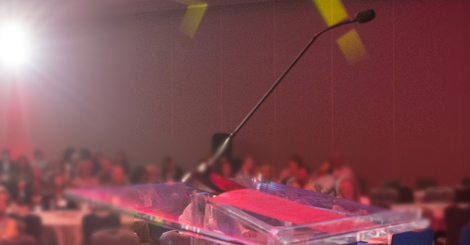 FSAE wants to ensure association executives are prepared to bring organizations into the next era through education that stimulates interactive discussions and audience engagement. We want attendees at all FSAE 2019 events to return to their associations with a fresh perspective, the ability to implement cultural change and the strategic capacity to deliver and act on new knowledge, no matter their level of association management experience.
If this sounds like something you can deliver, please complete the FSAE Call for Presentations to be considered for the 2019 Annual Conference, Education Expo, educational symposiums, luncheon presentations and webinars.

Submitting a Call for Presentations form does not guarantee placement in the 2019 FSAE educational program. The Call for Presentations closes at midnight on September 21 - forms not submitted in the allotted time will not be considered. No exceptions will be made. FSAE's Education Committee will make all final selections and notify speakers in January 2019.
Share this post: