2021 In-Person Meetings - Survey Results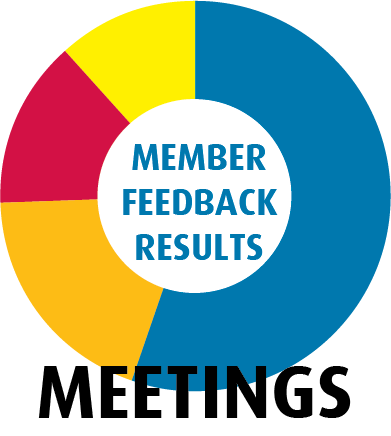 In March, FSAE conducted a survey of Executive Members regarding their meetings this year. We gathered data on 2021 conference plans, anticipated meeting sizes, feelings about travel, and their challenges & needs to better plan for meetings. Also included is information on sourcing RFPs and criteria changes for future meetings.
This survey provides insightful data on the current meetings atmosphere for Florida's association industry, so we are sharing the results. Hopefully this helps you as you move forward with your future in-person meetings.
Share this post: