FSAE Reaches 1200 Members
We are happy to report that FSAE has reached 1200 Members and we're still growing!
What does that mean?



We have 637 Executive Members (anyone who works in an association/AMC) 
and 563 Associate Members (anyone who wants to do business with our execs)
Where are members located? 
The majority of our members, 52%, are in North Florida/Tallahassee. The map below shows our total members in each area, with the ratio of Executives (yellow) to Associates (orange).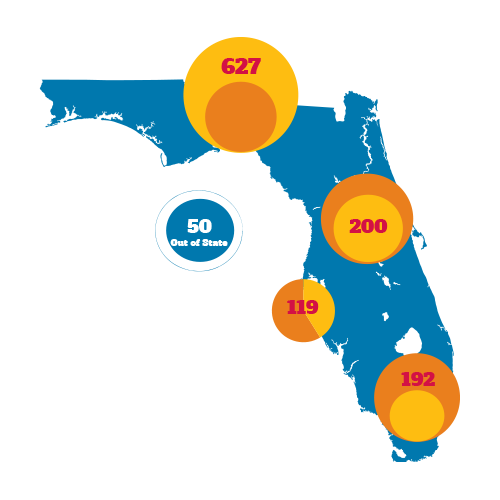 What do our members do? 
The majority of our Executive Members are CEO/CSEs (37% - 233), with over 100 each of COO/CFO/VP/EVP (orange), Meeting Planners (red), Membership & Marketing staff (120); and 48 other staff (yellow) including legal, lobbyists, fundraisers, etc. 
Most of our Associate Members are Hoteliers (51% - 288), with 54 CVB/VCB/DMC representatives, 49 bankers/finance or insurance professionals, 25 third-party Meeting Planners, 27 consultants and/or speakers, and 32 technology company reps, to highlight the bulk of our associate membership.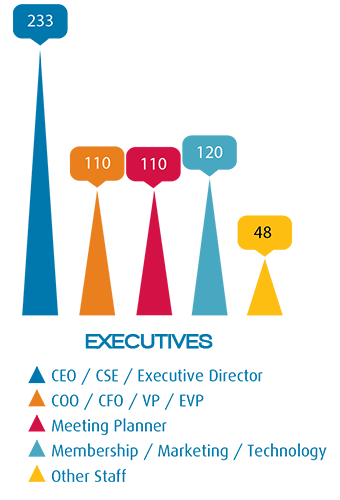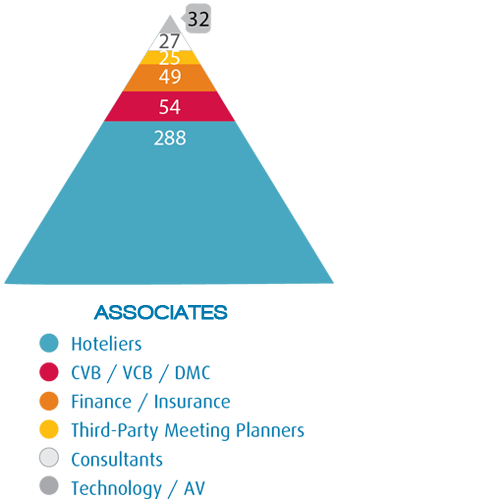 What do our members look like?
69% of our members are female (823) and 30% men (360) - 17 members prefer not to indicate their gender preference or it's unknown in our database. We have less data on age and race. From what we do know, the majority of our members are GenXers, born 1961-1981, 34% (411); 10% (122) are Baby Boomers and 18% (219) are Millennials. However, 37% of our membership's age range is unknown in the database. Race is more known, with 63% (764) of our membership as White/Caucasian, 5% (55 - red) are African American, 3% are Hispanic (38 - orange) or Native American/Alaskan (41 - blue) and 5 Asian members (dark blue). 26% of our member's race is unknown in the database.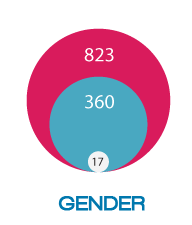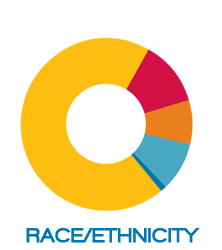 AGE RANGE shown above

Born before 1949 : 20 members
1950-1959 : 102 members
1960-1969 : 225 members
1970-1979 : 186 members
1980-1989 : 167 members
1990-1999 : 52 members

RACE/ETHNICITY shown above

63% or 764 (yellow) members are White/Caucasian

5%  or 55 (red) members are African American

3% or

38 (orange) 

are Hispanic
3% or 

41(blue) 

or Native American/Alaskan 

5 members are Asian (dark blue)
Share this post: